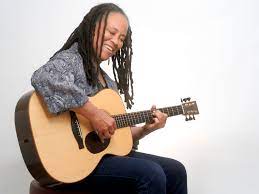 October 1 – Deidre McCalla
Deidre McCalla – a Black woman, mother, lesbian, feminist – has long been in the forefront of Black musicians redefining the understanding of how Black folk do folk. Deidre is riding high on her current release ENDLESS GRACE which dominated the June 2022 Folk Radio Charts as the #1 Album with the #1 Song – Shoulder To The Wheel and the #3 Song – I Do Not Walk This Path Alone, and finished for the year as the #13 Top Album on FAI Folk Radio. PopMatters, Rhythms Magazine, and the Folk Alley Listener Favorite's Poll ranked ENDLESS GRACE among the 10 Best Folk Albums for 2022. In 2023 Deidre's song Shoulder To The Wheel won the 19th Annual International Acoustic Music Award for Best Folk/Americana/Roots song.
Deidre McCalla learned at an early age that life begins with an acoustic guitar and her songwriting reveals an unyieldingly honest perspective expressed with a lyric touch that relentlessly celebrates the power and diversity of the human spirit.
November 12 – Mary Gauthier with Jaimee Harris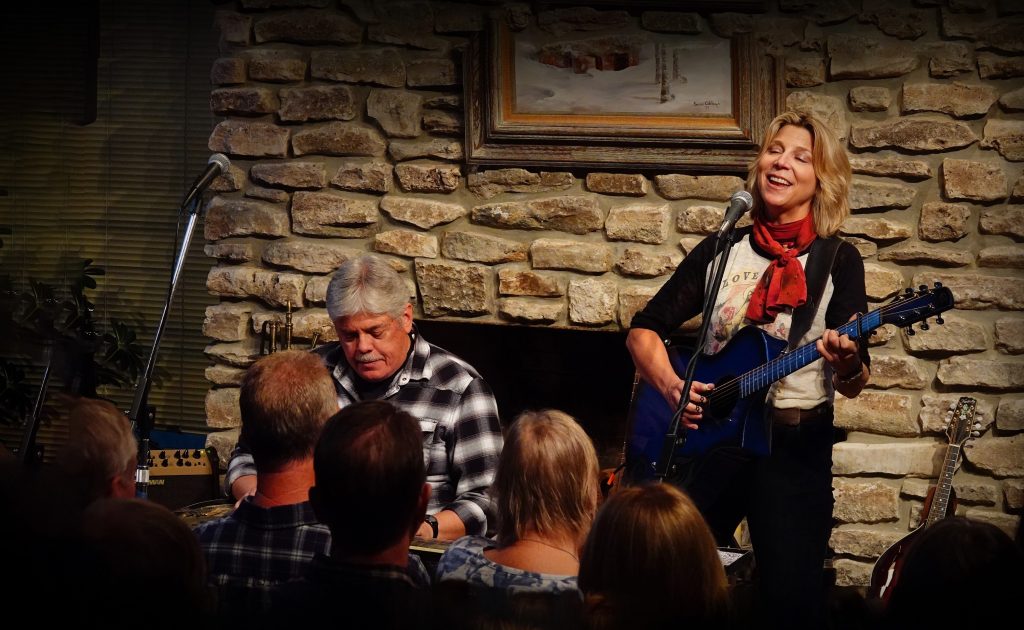 December 3 – Terri Hendrix with Lloyd Maines February 4 – Tentative Show TBD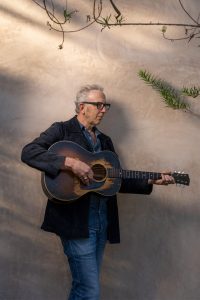 February 18 – Darden Smith April 29 – 2023 Kerrville New Folk Winners