In-Person Shows Returning December 2022!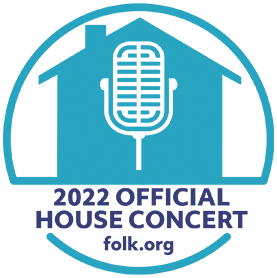 The Heart Collectors are a four piece "epic folk" quartet featuring banjo, mandolin, acoustic & electric guitar, cello, bodhran (Irish hand drum), piano, percussion, and four part harmony vocals. John Davis, author of Austin City Limits: 25 Years of American Music described them as sounding like "Fleetwood Mac with more of an organic, Celtic-infused lilt of vocals and melody." The Heart Collectors are charismatic performers that create real musical synergy, marrying progressive folk/rock sensibilities and clean classical precision in their sound. They have been picked as one of the "Top Bands to See" by the Austin American Statesman.
Take a listen to a few of their songs. Here is their original song, "I'm Falling." They also do some wonderful covers of songs you probably know, like their version of "Helplessly Hoping."  There's a lot more about them on their website.
As mentioned previously, shows will be limited to approximately 40 people in order to make you more comfortable and able to enjoy the in-person show as we return back to live performances!
April is going to be a busy month for NB House Concerts. We will have our last scheduled show of the season on Sunday, April 23rd. Invitations to that show will be going out shortly or you can go to the "Upcoming Shows" page and sign up there.
Hope to see you at one – or all – of the other upcoming shows.
CANCELLATION POLICY:  If you make reservations but find that you will be unable to attend, please cancel your reservations asap so we can offer the space to others. Reservation(s) cancelled after midnight Thursday, March 30 th and those with unpaid reservations who do not attend, will be asked to send a check made out to Elaine Hayden equal to $30 per each unused reservation. Remember that this is how our artists make their living, and losing money promised for seats we might have filled is very unfortunate. Of course, if you are truly not feeling well, please let us know and stay home. We'll love to have you attend one of the upcoming shows. 
CONCERT DETAILS
Doors will open at 4:30pm. We will have a bit of time to visit before the show starts at 5:00pm.  There will be two sets of music with a potluck dinner in-between. Coffee and Iced Tea will be provided. BYOB. We will be limiting attendance to 40 people so everyone can have space and feel comfortable. During the break you'll also have a chance to speak with the musicians as well as other attendees – truly a VIP experience!
Remember, the suggested donation for this show is $30/person. Anything extra would be sincerely appreciated. As always, 100% of your donations go to the artists. Make your reservations by signing up at the link below. Once received, I will send you a quick confirmation email. 
It's going to be a great evening of music. Hope to see you on Sunday, April 2nd. And, as always, thank you so much for continuing to support our musicians.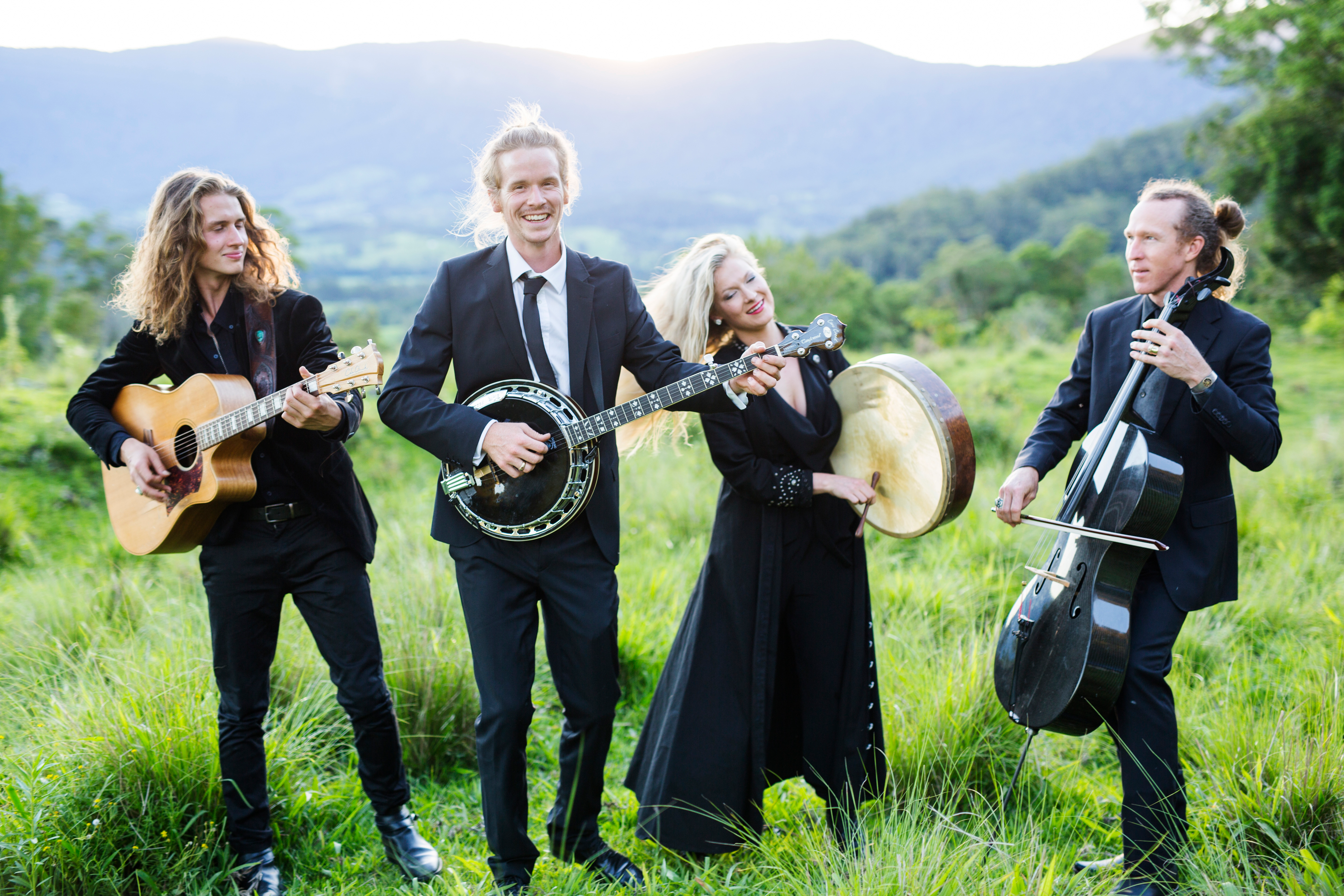 When the band begins to play, those seated in the living room are instantly connected by the music resonating from the small stage.
Megan Holt
Herald-Zeitung