In-Person Shows Returning December 2022!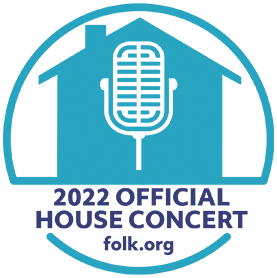 Sunday, February 19, 2023
It's so nice to get back to having in-person shows. Since we will are limiting attendance to 40 people, our shows fill up quickly. This is to make you more comfortable and able to enjoy the in-person shows. If you did not reserve in time, please complete our waitlist form here and I will get in touch as seats become available. As you know, these shows are by invitation only, so if you have not signed up for on our email list, make sure to do that. Registration for each show opens up approximately one month in advance and you need to be on our email list to get the announcement.

For our next show, on February 19th, we'll be presenting Susan Werner. If you haven't seen Susan perform, you'll understand as soon as you do why one Nashville reviewer remarked, "This woman is great. Period."
Susan was here in February 2020 and played to a sold out house and I know it'll be the same this year. Although you may not have heard of her, take a look at her website and listen to some of her songs and you'll appreciate why she's so popular. We were lucky to get her down here by putting together a weekend of shows in neighboring towns.
Following is just a short summary, along with links to a few songs. There really is just so much to tell about her since over the course of her twenty five year career, Susan Werner has earned a reputation as "one of the most innovative songwriters working today" (Chicago Tribune). With formidable chops on guitar (she began playing at age 5) and piano (she was a guest on Marion McPartland's Piano Jazz), along with a graduate degree in voice performance, her shows are a one-woman master class in musicianship. Although best known as an acoustic songwriter that came up through coffeehouses and folk festivals, the Chicago-based artist has written songs in the style of Gershwin and Cole Porter (I Can't Be New, 2004), gospel music (The Gospel Truth, 2007), traditional Cuban music (An American in Havana, 2016), and New Orleans junk piano (NOLA, 2019). Her songs have been recorded by Tom Jones, Michael Feinstein and Shemekia Copeland and her latest recording of originals, The Birds of Florida, took flight in 2022.
CONCERT DETAILS
Doors will open at 4:30pm. We will have a bit of time to visit before the show starts at 5:00pm.  We will have two sets of music with a potluck supper in-between. We provide iced tea/lemonade and coffee. You may BYOB if you like.
There is a $30 minimum suggested donation for the artists or whatever you feel you can afford.  As always, 100% of your donations go to the artists. Make your reservations by signing up at the link below and sending in your donation. Once received, I will send you a quick confirmation email.
It's going to be a great evening of music. Hope to see you on Sunday, February 19th. And, as always, thank you so much for supporting live music.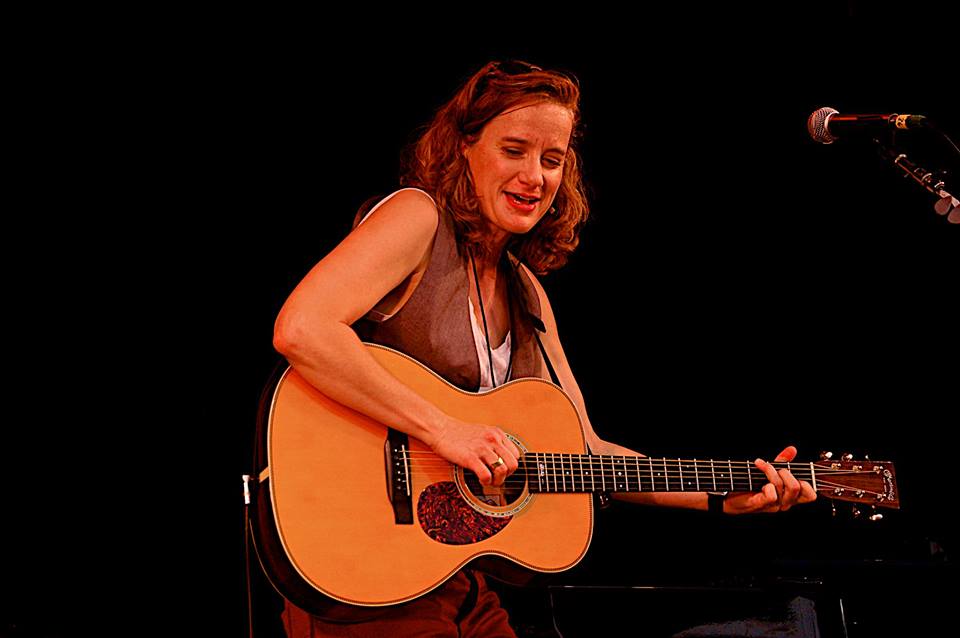 When the band begins to play, those seated in the living room are instantly connected by the music resonating from the small stage.
Megan Holt
Herald-Zeitung